Business
Rovex Telecom is one of the best VoIP business providers.
You can find our VoIP for business offer at this page.We provide corporate VoIP for multinational companies and VoIP services for business such as call centers, call shops, hotels and so on.
Only 3 steps will bring you the best experience of calling.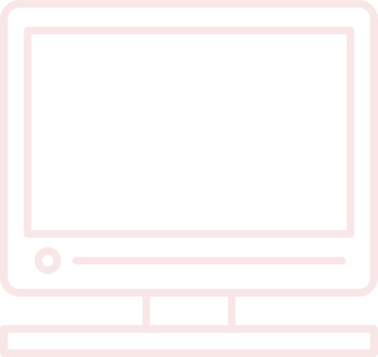 Receive an invoice by e-mail and make the payment.Please note that the minimal payment amount is $1000 (one thousand US Dollars).If we receive less than $1000 to our account you will be provided with regular end-user account (see here)
After the payment is received, we will contact you with settings information.