We are a facilities-based, global communication solutions provider.
Our patented, proprietary technology uses widely available Internet access to control, enable, and manage voice communications over the public switched telecommunication network ("PSTN").
We are a product development, marketing, sales, sub-licensing, customer service and billing organization for patented, packet-based Internet telephony software applications that control, manage and enable global telecommunications services.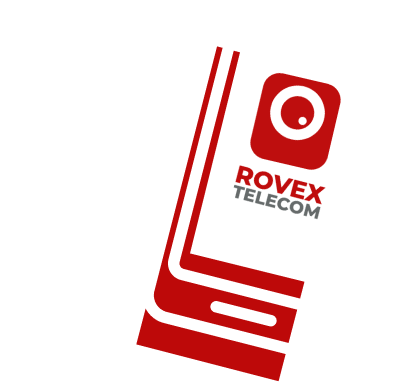 We are presently focusing substantially all of our financial and other resources on developing, marketing, licensing and selling our Internet-based telecommunications applications, technologies and services to corporate and residential clients worldwide.
We market our Internet telephony services to individual clients and selected companies with international locations and clients worldwide.