ABOUT ROVEX
We are a facilities-based, global communication solutions provider.
Our patented, proprietary technology uses widely available Internet access to control, enable, and manage voice communications over the public switched telecommunication network ("PSTN").
We are a product development, marketing, sales, sub-licensing, customer service and billing organization for patented, packet-based Internet telephony software applications that control, manage and enable global telecommunications services.
Read more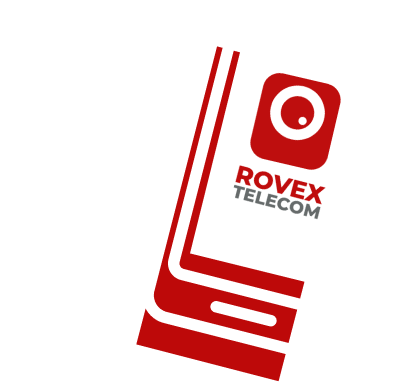 OUR BENEFITS
The best routes
Accurate bills and timely payments
High quality and exclusive voice and SMS service
Profitable tariffs
Connection to the largest global operators
We offer dial-up and Broadband VolP Phone products with an ever-expanding variety of calling features
Constant R&D
Superior customer support
Own billing systems that can be tailored to meet the pace of dynamic VolP market